Stop Suffering From Low Back and Neck Pain TODAY!

Dr. Jerod Bergman, DC, CCSP, CSCS of Advanced Health Offers Medical Breakthrough for Chronic Back and Neck Pain!
Non-Surgical Low Level Light Therapy (LLLP) is the scientific discovery for people suffering with chronic and severe: Neck Pain, Low Back Pain, Muscle Pain, Burning Pain, Lumbago and Sciatica.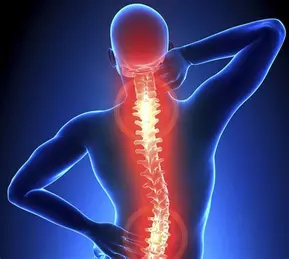 FDA Cleared * Non-Invasive * Drug Free * No Side-effects

SPECIAL OFFER: Find out if you are a candidate for this breakthrough procedure, call 715-362-2300 or fill out the form below today to schedule a FREE consultation!